Why Build an Affiliate Marketing Business?
THE PERFECT OPPORTUNITY


More Free Offers™ is the perfect opportunity for making an honest, legitimate, reocurring income if you are an Affiliate Marketer looking to expand your business. It's also a perfect opportunity for individuals wanting to generate multiple reocurring income streams. And that's because More Free Offers™ offers a much needed solution for any small business owner wanting ongoing leads and sales but are helpd back by the three barriers-of-entry we mentioned on the About Us Page. The bottom line is that a More Free Offers listing works in any community, anywhere in America, if you can think that big!


One of the many benefits you're clientelle will enjoy with their More Free Offers™ listing, is the ability to participate in monthly Facebook Ad Campaigns for just $100 per monthly campaign, and that's because we use a Group Ad Spend strategy to pay for them. This is in stark contrast to the "Print Mailers" business model where advertisers have to pay hundreds, and sometimes even thousands of dollars to have their Ad designed, printed, and mailed out to thousands of households who aren't expecting it. More Free Offers™ "eyeballs" actually want to see our participating advertisers offers, because they choose to come and check your clients' Offers.


As a More Free Offers™ Affiliate Marketer, you can offer this exciting leads and sales generating solution to just a handful of clients within your own neighborhood, or you can expand your vision and offer it to hundreds of advertisers located all across Americ. It's your choice. With the listing fee being a poltry $49, and the monthly Ad Spend is now only $100 a month, every small business owner/advertiser should be able to afford to play tis incredible online, digital advertising game and win!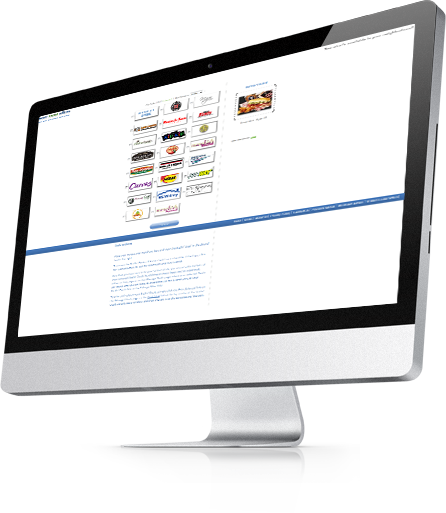 More Free Offers™ works tirelessly to deliver a continuous flow of new leads and sales to its participating advertisers, while at the same time serving up a large array of real, valueable offers to its visitors. Each offer is designed to save the visiter both time and money … without requiring that they jump through ridiculous and irritating hoops before they can get access to the offers they've come see.
Because More Free Offers™ works on a performance basis, every listing you secure as a More Free Offers™ Affiliate Marketing Consultant, has the potential of becomeing a reocurring income stream that pays you ongoing commissions with every click of the mouse. Its like a digital stores' check out … Your check out!