Why Build an Internet Marketing Business?
THE PERFECT OPPORTUNITY

More FREE Offers™ is the perfect Internet Marketing opportunity for entrepreneurs wanting to make an honest, legitimate income in a business of their own. More FREE Offers™ provides a much needed service that you can now offer your local business community, and in the process of doing so, you will become that 'Trusted Advisor' that business owners are looking for.

By simply setting up their individual More FREE Offers™ FREE Deal listing, your clients can enjoy all the benefits of doing our Group Ad Spend. Unlike the "Print Mailers" mentioned on our home page, where the merchants have to pay big dollars for their Ad and postage to mail it to thousands of households that weren't even expecting them, our "eyeballs" actually come seeking our FREE Deal listings.

As a Small Business Internet Marketing Consultant, you'll be able to offer this exciting, new digital advertising tool, to thousands of small business owners, if you can think that big. As your clients begin to see this powerful solution deliver for them, they'll realize it's exactly what they've been looking for — a unique, highly automated way to grow their business . . . for next-to-nothing!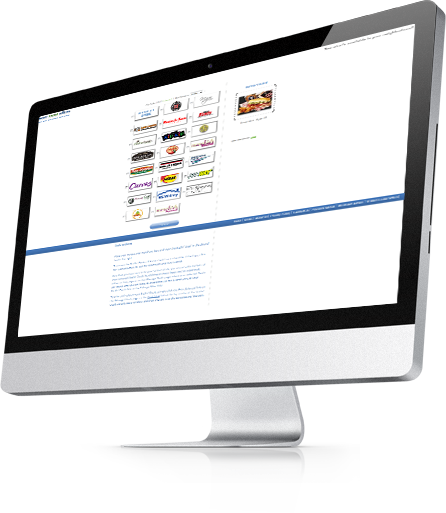 Whether you want to operate just in your community, or all across America, this local deals search engine will help your merchant/clients receive an automatic flow of new sales and customer lead contacts on an ongoing basis. More FREE Offers™ provides each visitor a spam-free experience, with a multiplicity of options for saving money. By aggregating all of its merchant FREE Deals into one place, this unique shopping experience can be enjoyed by all. With full permission and complete security to its visitors, More FREE Offers™ delivers on its promises, and you, the "Trusted Adviser", can earn a substantial, repeating income with each click of the mouse.