Internet Marketing, and specifically Social and Search Marketing, has become the most cost effective, results measuring, fully automated advertising solution ever created. For most 'small' businesses who are looking to join this 'online digital advertising revolution', they face a barrier-of-entry — 'Lack of Knowledge and Ad Spend Costs'– which keeps them from playing the game. More FREE Offers™ was determined to remove it, and after two years of research and development, we did! The result was the More FREE Offers™ platform. MFO has now made it possible for small businesses to compete on a level playing field with the big boys, and do it for just $50 bucks a month! That's crazy isn't it? Well, read on.
More FREE Offers™ works a lot like Hometown Values Magazine or Money Mailer envelope campaigns. As you know, these mailer campaigns have 50 to 60 Ads stuffed in an envelope or crammed on magazine pages, which are mailed to thousands of homes in several different markets. The participating merchants hope is that their "Mailer Campaign" will generate enough Leads and Sales to not only pay for the campaign, but make a sizeable profit too. In contrast, More Local Offers™ quasi "Magazine of Deals" is on the Internet as a "Digital Destination". It's packed with local merchants Sizzlin' Deals that anyone can access for "free". Instead of mailing our Sizzlin' Deals, More FREE Offers™ drives thousands of "Visitor Eyeballs" to its Home page, where visitors can check out any Sizzlin' Deal being offered by local merchants.
Now you may ask, "How does More FREE Offers™ drive those 'Visitor Eyeballs' to its Home page for such a small Ad Spend?" Well, that's our "Secret Sauce". When we drive 50,000 sets of eyeballs to our site, the merchant just pays $50 bucks, which is 1/1000th of a penny per each set of eyeballs, and that's because we leverage the power of Group Ad Spend, much like the Mailer campaigns do. MFO advertisers pay a little ($50 Bucks), so no one has to pay a lot. It's "Piggy-backing" on each others advertising budgets, on steroids! It's a total win-win!
The result is, "in-the-know entrepreneurs" are choosing More FREE Offers™ and its powerful "Secret Sauce". By combining four very powerful principles of marketing together, our secret sauce is able to kick in. We call it "The Cross-Pollinator"™. The Cross-Pollinator delivers far greater results for our participating merchants, than they could ever accomplish by trying to do it on their own.
As a More FREE Offers™ Internet Marketing Consultant, you can enjoy a sizable income by simply selling this low cost advertising solution to businesses in your own local community or all across America if you so choose. Because the ongoing 'need' for new Sales and Customer Leads never goes away, it can be your 'cash-cow opportunity', if you're willing to trust us to help you build your business. Once your clients see More FREE Offers™ keep its promises, you'll become their trusted adviser, and the door to your success will open wide to a bright future, the future you deserve.
---
---
INTERNET MARKETER LICENSE PROCESS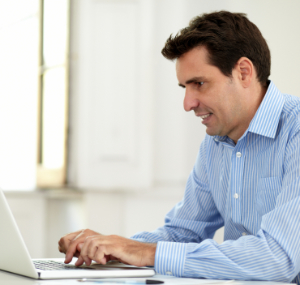 INQUIRE TODAY
Complete our form & receive more information about how you can take advantage of this opportunity.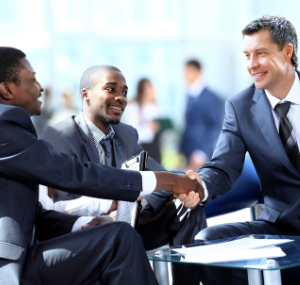 DISCOVERY DAY
Meet our team & and learn how simple it is to start making money in Internet Marketing.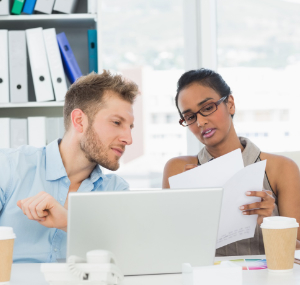 APPROVAL & LAUNCH
Once you're license approval is completed, you can start making money immediately!
Learn More About This Internet Marketing Opportunity Today
---
---
Testimonial

TNBD LLC Bountiful Utah
In nine (9) months' time I was able to acquire one-hundred and twenty-five (125) merchant locations, each of whom paid me an average of $100 per month in service fees and consulting support as their trusted adviser. I have very much enjoyed the relationships I have had with my merchant-clients.


PHONE

801-309-5033



EMAIL
INTERESTED IN LEARNING MORE?